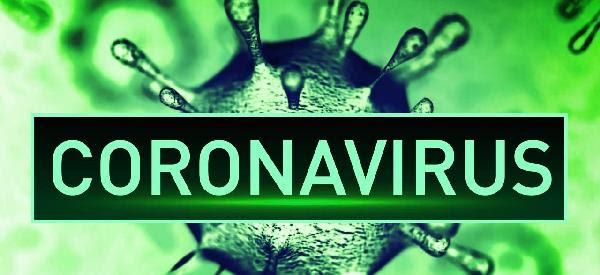 In light of the evolving pandemic and out of an abundance of caution, we have decided to close our practice until further notice. We believe that this closure will allow us to more effectively evaluate this dynamic situation and assist in following the ADA guidance on social separation. If you have an appointment schedule with us this week, our office will be in touch to help reschedule your appointment.
Dr. Enguito will be on call in the event of a dental emergency. Should you require emergency dental care, please contact Dr. Enguito at 403-669-5747.
Again, please understand that we are making this decision with the health and wellbeing of our patients, our families, our team and our community in mind.
We greatly appreciate your understanding, trust and loyalty, and look forward to serving all of you again when we reopen at the appropriate time.