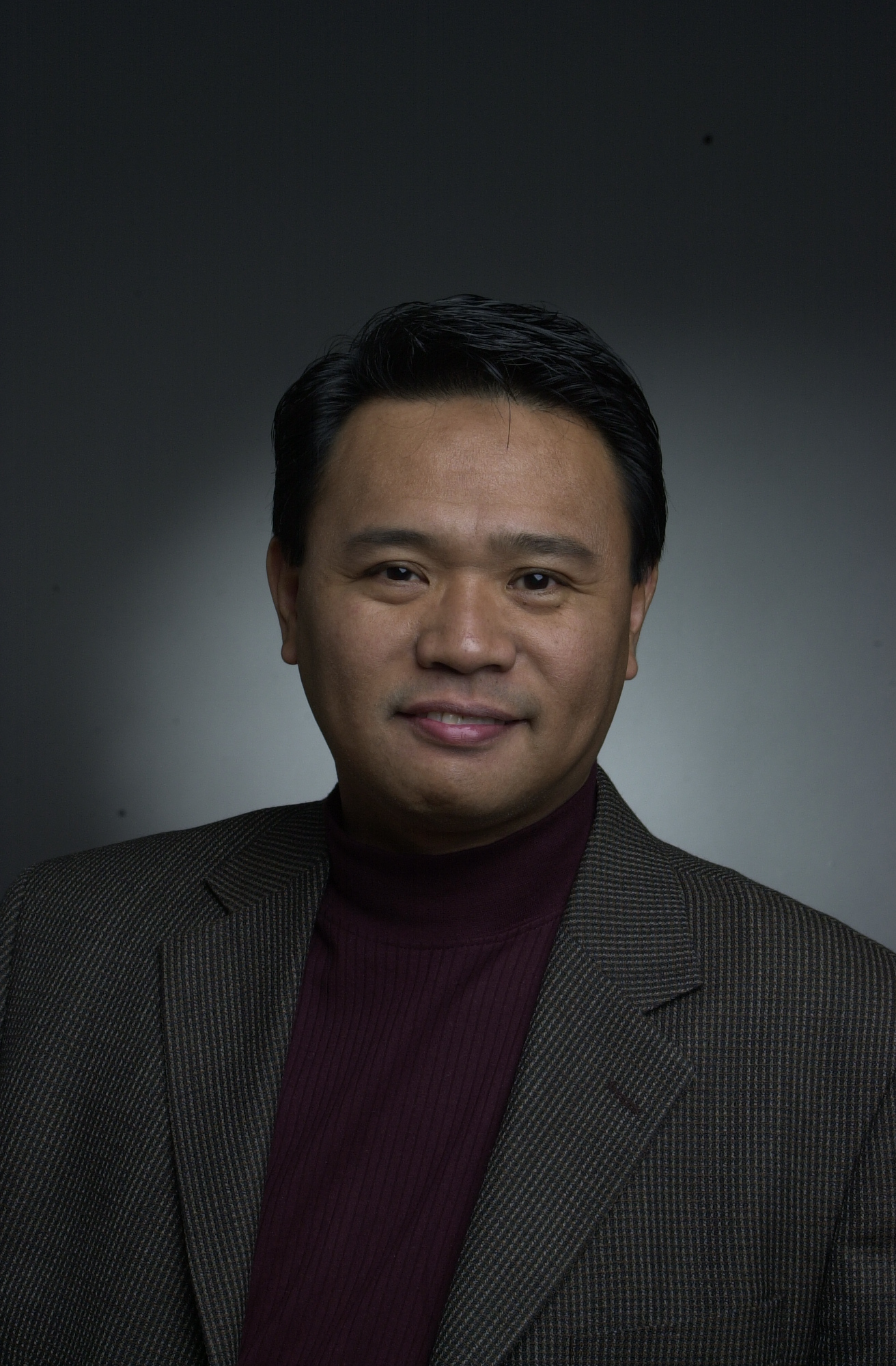 About Dr. Enguito
Education and Experience
Dr. Emmanuel Enguito earned his degree as Doctor of Dental Medicine at The University of the East, Manila Philippines.
He practiced Dentistry after graduating and worked as an associate dentist in a Medical and Dental Clinic in Makati, Metro Manila. He also set up his own practice in Manila, Philippines and practiced Dentistry until 1991.
He then migrated to Canada in 1991 and has lived in Calgary since then. He has upgraded his studies in Comprehensive Restorative Dentistry at the University of Western Ontario and passed the National Dental Examining Board of Canada, in January 2000.
Since then Dr. Enguito has participated in several advanced training programs which include Dental Implants at the Alberta Dental Implant Academy. He attended California Centre for Advanced Dental Studies known as CCADS Level 1and 2 Cosmetic Dentistry. In May 2013, he continued to Level 3 Cosmetic Dentistry training with Frontier Institute (formerly California Centre for Advanced Dental Studies-CCADS. He enjoys both areas of practice and can provide great treatment in Dental Implants and Cosmetic Dentistry. In 2014 and 2015, he joined ACE Study Club, with a group of Dentist Specializing in Periodontics, Endodontics, Radiologist, Oral Surgery, Orthodontics and Prosthodontics. Dr. Enguito thoroughly enjoys practicing General Dentistry. He understands that for many of his patients, receiving treatment is a positive, life-changing experience, and he looks forward to helping his patients celebrate their everyday lives with a perfect and beautiful healthy smile.
Dr. Enguito has been practicing General Dentistry in Calgary North Central, in Coventry Hills since 2001.
Dr. Emmanuel Enguito is a member of the following: