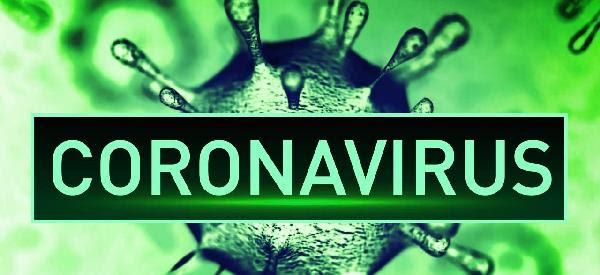 We are quickly approaching our re-opening date and we are overwhelmed with excitement. As we are all aware, COVID-19 is not gone. We are in the first phase of the Alberta re-launch plan.
Our team members come from the very same community we have served with great pleasure and satisfaction for the last twenty years. Health and safety are our first priority. As we are all members of the community, we must effectively reduce any risk of falling ill. Our families depend on your support, which is why we have implemented strict regulation regarding COVID-19. Your cooperation is vital to the success of our future.
Our community is the lifeline of our business and the purpose of our work. Your support throughout the years has empowered us to uphold our high standards. The way we take care of one another, will be what we remember coming out of this pandemic. COVID-19 has taught us that no one is free from suffering. Many of us have lost loved ones, jobs, homes and resources that protect us. We have a responsibility to exercise aid and compassion.
Our re-opening date will be on June 2, 2020, and we will be operating with all the Strict Guidelines as mandated by Alberta Dental Association and College, Alberta Dental Assistants Association, Registered Dental Hygienist Association, and Alberta Health Services.
With sincere gratitude and compassion, we look forward to all of our valued patients of our community for your continued trust and support.
Creative Smiles Dental Clinic Team